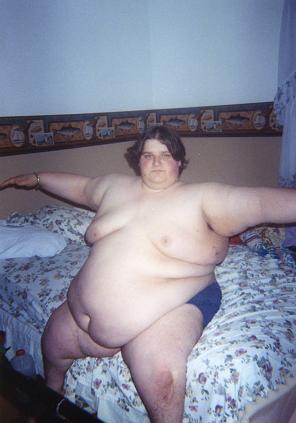 More from the night before surgery.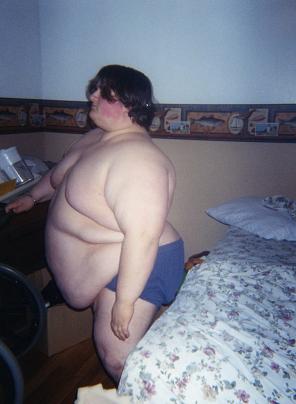 Oh yeah, there's the sexy body shot!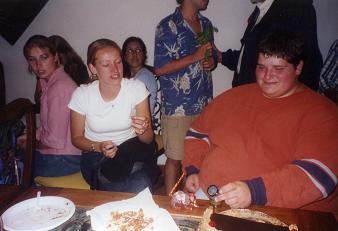 My 20th (and most awesome surprise!!!) birthday party.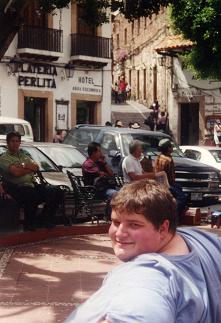 In Taxco, where I almost died several times... and I am not just being melodramatic!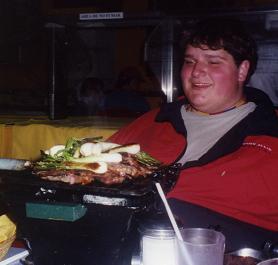 If you have to ask if I ate it all, you don't know me very well...